Bespoke has offered a variety of homeschooling and alternative-education options for students and families for nearly 20 years.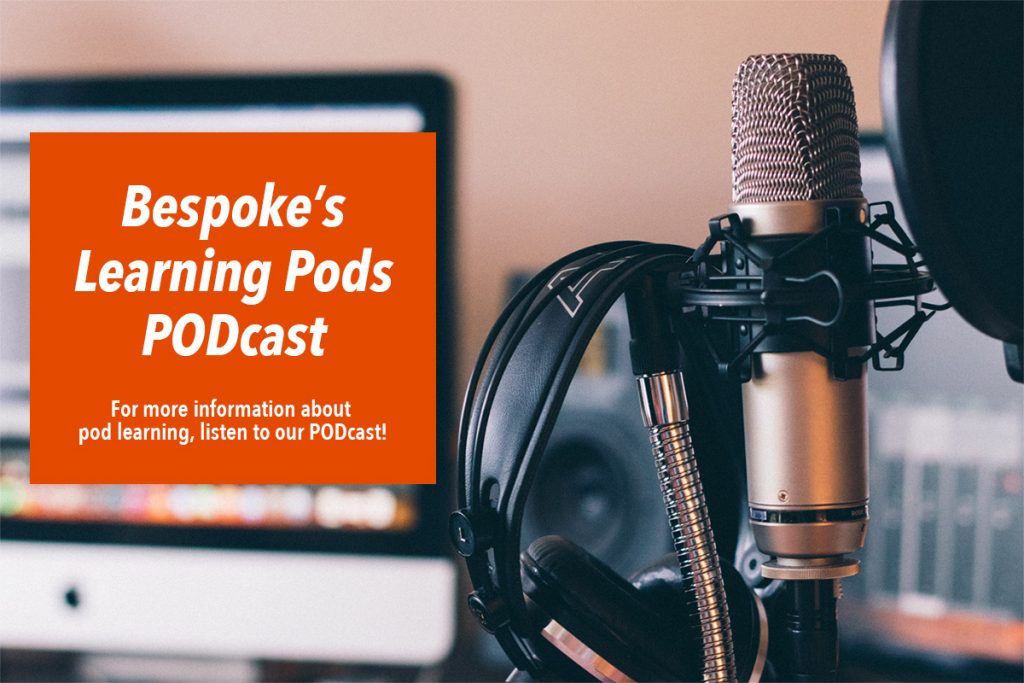 As you look for solutions to either supplement or replace your student's schooling, our talented teachers can be the foundation of a successful learning experience.
Choose from a variety of options, including creating your own program. If you are withdrawing your student from school for the entire semester or year, choose the Private Education Program (PREP) option. If you are maintaining your student's enrollment but want additional in-person academic support, choose the Enrichment option.
Private Education Program (PREP)
Full-day, accredited schooling using Laurel Springs curriculum. Learn more.
Enrichment
After-school enrichment following your school's curriculum. Contact us for more information.