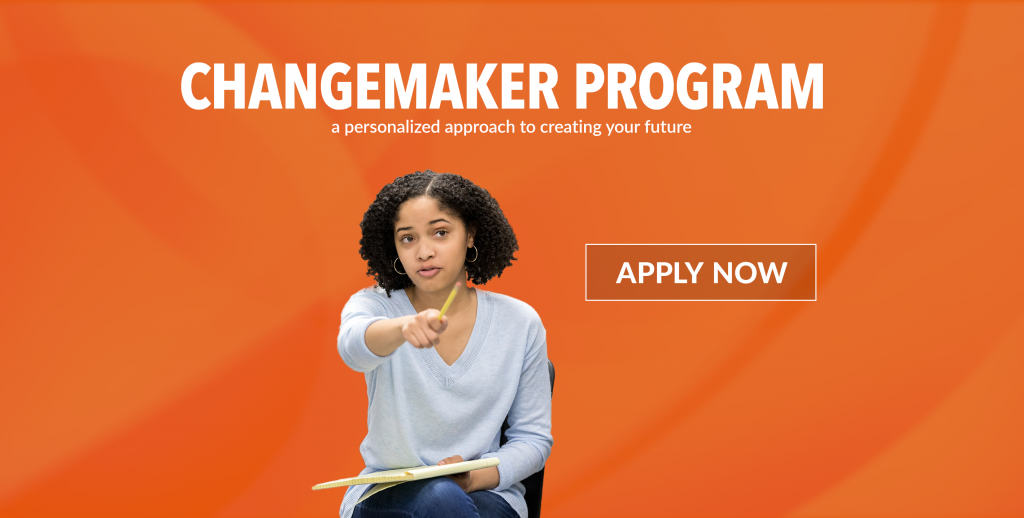 Our goal is to ignite and accelerate the changemaking mindsets and skill sets of students as they go through their high school years and apply to college.


Every week during the program we offer a variety of high-impact, practical, and fun opportunities both online and in person. We'll help students map out a personalized program that will include the following…
Workshops + Courses
Students will have the opportunity to learn about entrepreneurship, design thinking, social innovation, leadership and more.
Changemaker Speakers + Conversations
Students will learn from and have conversations with leaders from universities and organizations including Columbia, Duke, Northwestern, NYU, the UN Foundation, Airbnb, and Google, amongst others.
Mentors + Coaches
Students will participate in individual and group sessions with business leaders, social sector innovators and university faculty.
Tools + Resources
Students will have weekly and on-demand access to practical tools and resources to help them with school service projects, volunteering and their own individualized changemaking projects.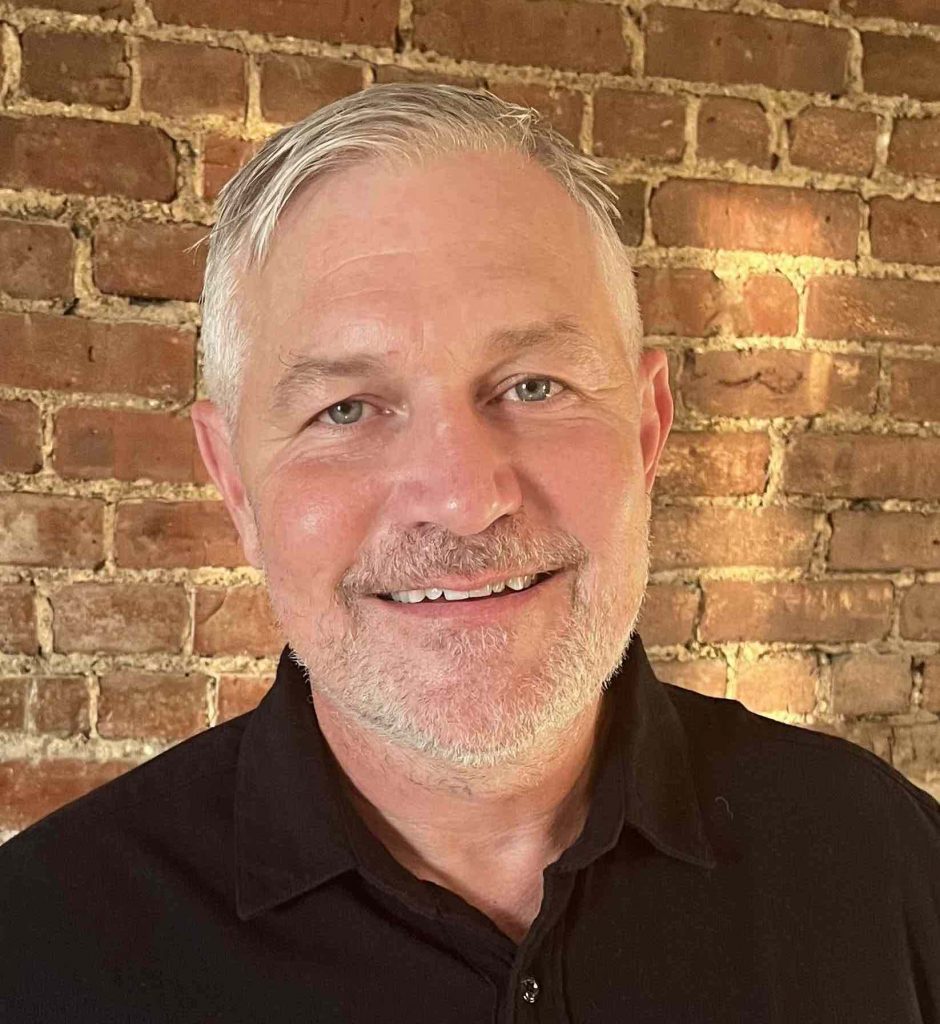 Designed and Led by Greg Van Kirk
World Economic Forum "Social Entrepreneur of the Year (2012)"
Has led projects, consulting and experiences in 25+ countries
Consultant for Visa Foundation, Levi Strauss and others
Former UBS investment banker + Peace Corps Volunteer
Lecturer at dozens of universities including Columbia, Harvard, Duke, NYU, and Northwestern